---
Things To Avoid While Designing A Website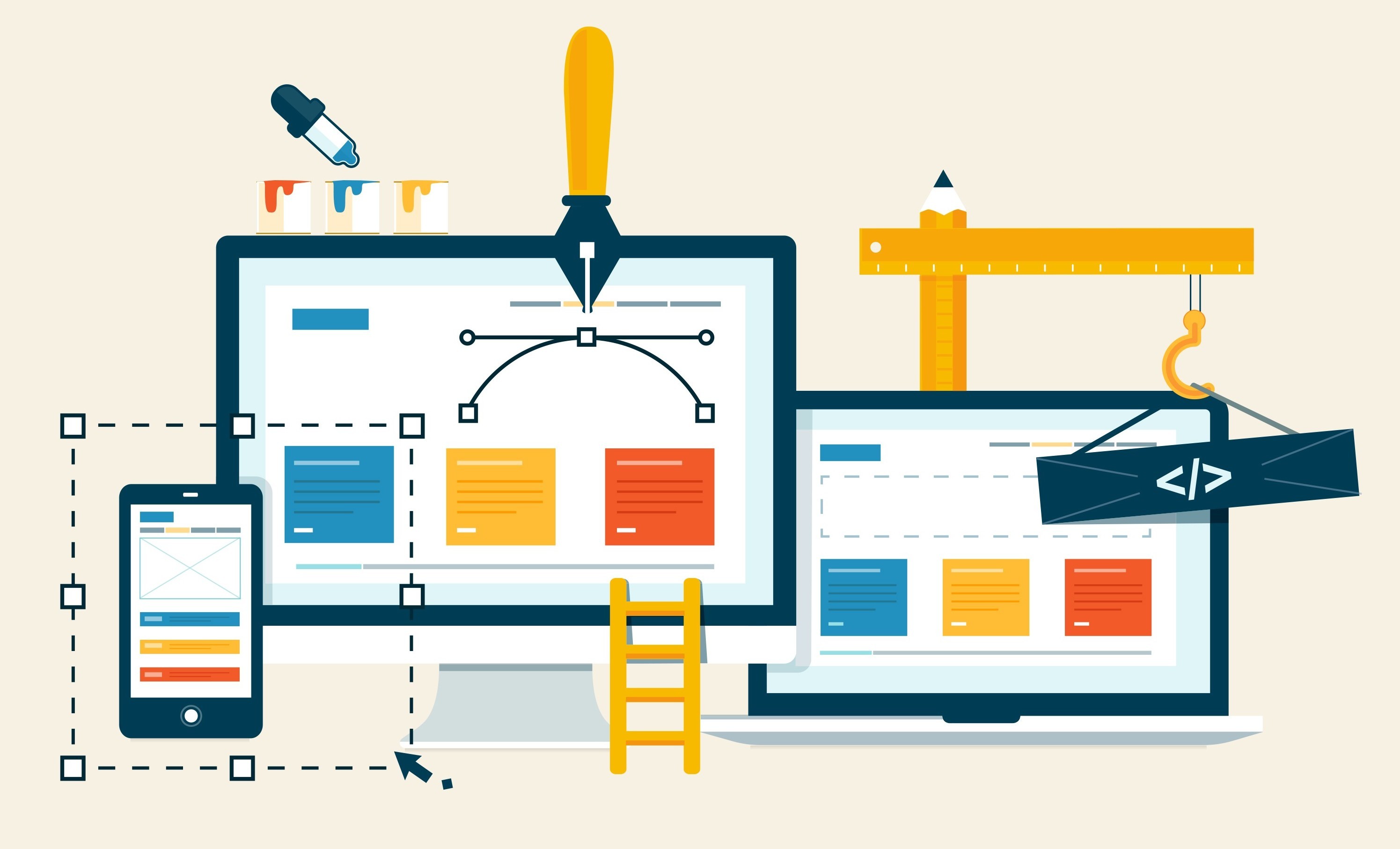 Designing A Website
Professional web design is fun but interestingly it may not be as easy as it looks! They say experience is the best teacher and as top rated web design agency in New York we know all the hurdles pertaining website design. We understand all the dos and don'ts of website design and development and in this article we give you a summary of the things to avoid in a bid to design powerful websites
Poor Graphic Design
Many web designers have this misconception that a cool website should have some sort of exaggerated graphical displays. Well, in case you had that kind of thought then you are not entirely right! Smart graphic design is all about blending colors and animations in the most modest way possible. A good example of bad graphic design is the use of overboard flash media in a bid to exemplify animated designs. With modern web designs, moderation is always the route to take. So, choose to go for sparing use of flash media coupled by consistent branding with few colors rather than 'rainbow" look in web interfaces. You should also stay away from pop-up windows lest you have a very good reason to use them.  It is also recommended that you use enough negative space in your design as a way of improving visual impressions to your users. In case you have no clue what negative space means then it is simply the space around your content.
Awful SEO Designs
One aspect of powerful digital marketing campaigns is concrete Search Engine marketing. The most common search engines are of course Google, Bing and yahoo with these companies relying on crawlers/robots that index content from time to time. In other words, search engine ranking especially in the case of competitive markets do rely on well-crafted SEO. The basis is SEO is a well-structured website that has a site map, concise content, mark up tags etc. Spelling and grammar mistakes are also the worst enemies of good Search Engine Marketing hence you should always proofread your web content well to avoid poor SEO and customer impressions.
Lack of Accessibility
This is the measure of the range of users that can be able to access a website based on a variety of parameters. A good web design practice should be multi-dimensional in the sense that it allows a wide spectrum of users to access the website. A good way to illustrate this is to perhaps take the question of responsive websites that are palatable to both desktop and mobile users. This is not the only thing a good designer should keep in mind-website display in browsers may vary in appearance. Consistency should therefore be the target of any web designer who wants to afford his/her users a uniform experience.
Poor Web Functionality
The last thing you want to mess around with is the user experience of the web consumer. After all, you are expecting someone to not only use your website but also get some information/functionality from the site. Talk of things like pages that load at painstakingly slow speeds. Well, you must have established that surfers of this century have really grown very impatient meaning that pages that load slowly will surely be suicidal. On top of that, avoid dead links and poor navigational structure in your website. Dead links are any broken website URLs that lead to a non-existent page, image or website. To avoid this, always keep testing your website from time to time to keep tabs on its functional dimension.
Automated Video or Audio Content
There is a thin line between being creative and being over-creative. Use of videos and audio as a way of selling products and service and will always is a good marketing technique but the challenge is how you deliver the content to your website users. You will certainly be over the line once you automate the content delivery in the web pages. Imagine how annoying and frustrating it can be if your video or audio streams without the consent of a surfer? To mitigate this, let your users have the power to choose to play whichever multimedia content they deem palatable.
These tips are just like a drop in the sea- there is a lot you can do to make your web design purely professional. Always keep in mind that web design entails more than coding. In fact, the dynamic nature of the business means you have to keep up pace with the new trends albeit with the old classic skills at your fingertips!
Hattan Media Web Designer NYC provides state of the art complete range of web design services.
Recommended Posts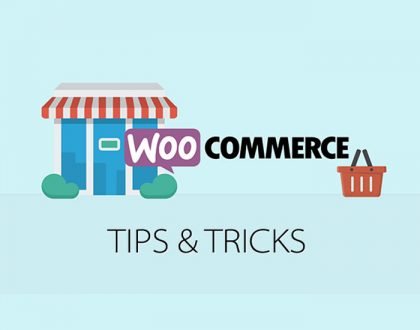 August 13, 2018
July 11, 2018
June 28, 2018