---
Mobile Solutions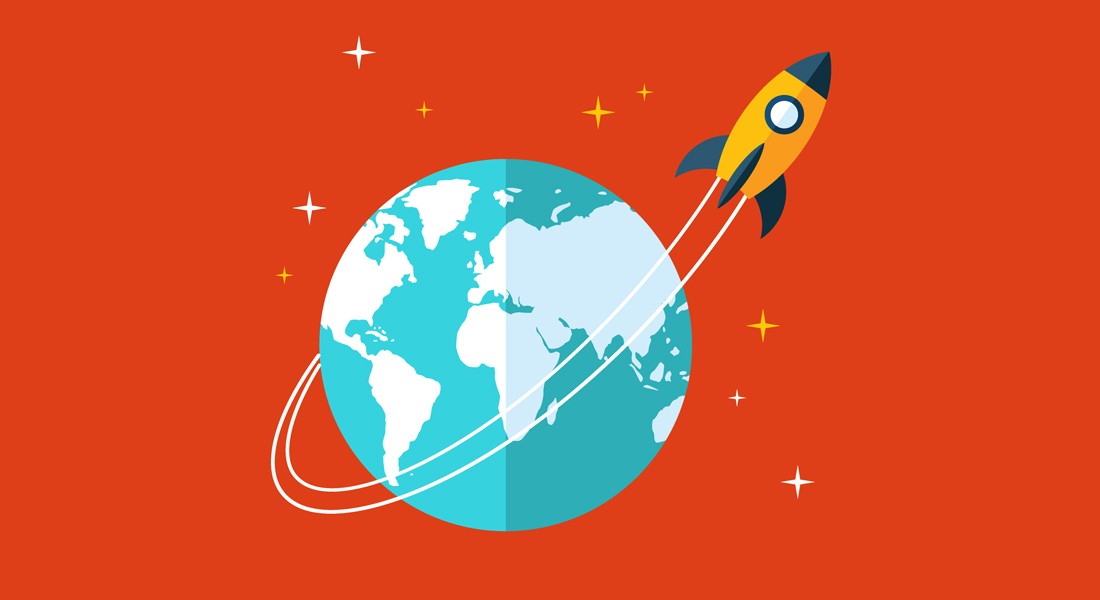 Mobile solutions that keep you moving forward
Hand-held devices like smartphones and tablets are opening up new doors for businesses. Users are accessing websites on the go more than ever, giving you fresh opportunities to make contact with them.
Mobile apps allow you to increase customer loyalty and generate revenue, and can also be used to garner new information about your audiences.
Our responsive mobile solutions can be integrated with your existing website or popular social media platforms.
Mobile websites
Is your mobile site slowing you down? Studies show that a large percentage of consumers browse websites and make purchases on hand-held devices, so if you don't have a professional mobile site, you could be missing out on business.
Our web design team can streamline your normal website for mobile viewing, or design you a new website that is optimized for hand-held platforms.
Mobile applications
A mobile app can give you new ways to connect with your audience. Provide a useful tool related to your business, enable them to access your services online, or simply give them something fun. A well-designed app can increase customer loyalty and create new revenue streams.
Apps can help your colleagues work smarter, too. We create mobile apps that are designed to meet your specific needs, with user-friendly interfaces and brand-consistent design.
Get in touch today for mobile apps in New York
Recommended Posts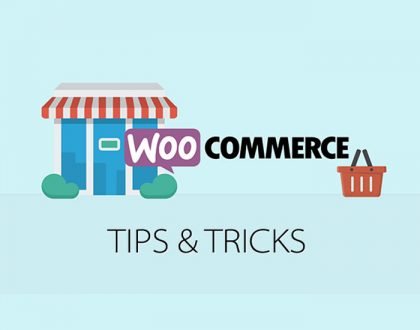 August 13, 2018
July 11, 2018
June 28, 2018