---
Selecting Web Design Agency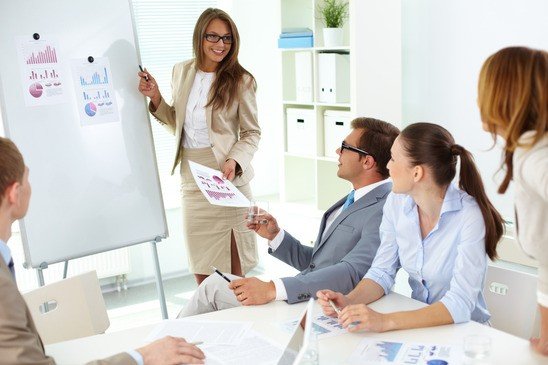 Selecting Smart Web Design Agency
Getting a brand out there is the most challenging part of any business particularly when things are not working out well. Wouldn't be nice to have a shoulder to lean on when things are not sailing smoothly? Well, the safest bet is to always go for a web design agency that gives you that shoulder for your brand to lean on. The question is what do you look for in an agency? Our prime focus in this article is to highlight the core things you need to consider when selecting a web agency and why HattanMedia is the best Web Design New York Agency.
An agency that values your brand
A successful brand has got not only the right blend of creativity but also the right mechanism of relaying brand aspects to the target clients. Our agency for example, has established itself as a reputable digital solutions provider in New York and it's not by a fluke. Our rise to success is not only based on how we blend solutions like quality web design services and digital marketing solutions. It is also a matter of knowing and respecting the brands we work with. As a consumer, you should look for agency as a one stop shop where you go pick all your digital services ability but remember that it must fit in seamlessly with your business brand.
[dt_gap height="40″]
[dt_gap height="15″]
7-Steps of Perfect Website Design Process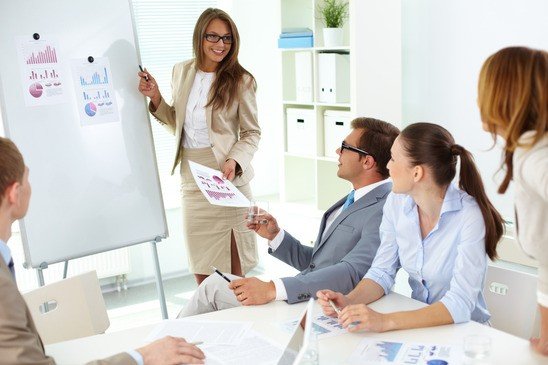 An Agency that Designs Websites for future
To solve your brand problems, an agency should give you long lasting solution. The modern market begs for responsive websites that deliver the admirable standards of user experiences to PC and mobile users across all platforms. Talking of user experience, a web design agency must cater for brand consistency while keeping an eye on creating attractive user interfaces. At HattanMedia, we do not just get clients brand new responsive websites but we can revamp an old one and give a brand the look it deserves.
The beauty is that we value your input in the design process. We adopt Agile Methodologies whereby we let you participate in scheduling of the design process in letting you communicate with the developers directly. This way, we ensure you are part and parcel of what you are looking to communicate to your clients.
Software engineering tailor made for your Business
Software engineering is both a science and an art. In simple terms, a smart web agency should exemplify these two aspects at its utmost best. Our agency has not just mastered the art of front end graphic design but we know how to build powerful back end functionalities that will solve your headaches. You looking to build a site or web applications that represents your brand? Or are you looking to solve any particular problem in your website? Do not even hesitate to talk to our agency to get that delivered as you sit back and relax!
[dt_gap height="15″]
Pick an Agency that can fix where others went wrong
A success story of a good digital agency is based on our ability to solve problems others could not fix. This it imply that if you are not happy with the state of your current website design and functionality, then the agency is there to fix that! We have a team that has the right blend of experiences and creativity and always ready to solve any web hiccups. It is thus no fluke that we have always lived to the billing in provision of state of the art web design services for brands in New York and all over the globe!
Recommended Posts
July 11, 2018
June 28, 2018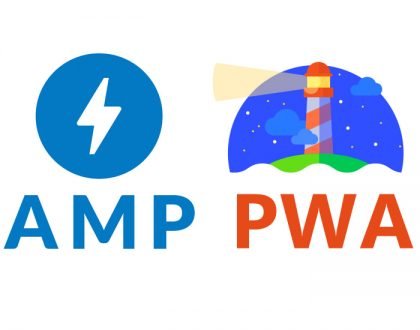 May 31, 2018