---
Responsive Website Design
Responsive Website Design
If you are unfamiliar with the term Responsive Website design, let us give you some idea of what it is. Responsive Website Design is to lay out the design of the website page that it is suitable optimal viewing experience irrespective of the device that is being used such as, desktop, mobile phone or tablets. The designers create and optimize the websites in such a way that the users face no problem in viewing and operating them. They also keep in mind that the screen layouts and other elements are capable of readjusting them self on various devices so that they do not have make different web designs for different devices.
Now that you are familiar with what responsive Website Design is, let us tell you about the importance of such a web design in the industry.
[dt_gap height="20″][dt_vc_list style="2″ dividers="true"]
Why Responsive Website Design is Important
Saves time and money: many people have the misconception that responsive websites are costly as compared to conventional websites. Let us clarify this once and for all that this might not be true. Creating a conventional website and then further making a website that is suitable for other devices may sum up to the cost of a responsive website design.
Also, keeping in mind that it will be a lot of effort to handle all the versions of websites, whereas, with responsive website you will be managing just one single version of website.
Increase in the use of mobile phones: as you all know that over the past few years there has been a dramatic increase in the use of mobile phones all around the world. Therefore, it is highly recommended for all businesses, brands and companies to create responsive website designs as majority of the people now make use of mobile phones for many things including their professional use.
Easy to manage: making different website designs for different devices and then handling all of them may not be a very smart idea. If you have created a responsive website design that there will be only one site for all the devices hence, easier to manage without much tension!
Stand out among your competitors: there may be a few chances that your competitors are using conventional web design for their business. Therefore, create responsive website design for your business and stay ahead of the competition. You might be interested to know that many adults make use of their mobile phones for several purposes and prefer sites that are user friendly even on other devices except desktop. Therefore, by making a responsive web design you will not be losing out on potential customers and attract maximum target audience.
[/dt_vc_list][dt_gap height="20″]
Hattan Media Web Design New York is one of the leading agencies that can help you and provide you with the best website design that is user friendly, unique and exactly what the clients would want. They will create and optimize a responsive web design for you so that you benefit in the maximum possible way through your website.
Recommended Posts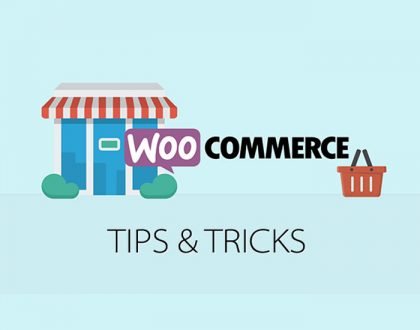 August 13, 2018
July 11, 2018
June 28, 2018