---
Importance of Content in Website Success
Importance of Content in Website Success
High quality content is necessary for success of a website to generate and retain traffic and also maintain a high rank for search engines. Web Design New York offers plays an important role in making a good first impression on visitors however content is much more important since visitors come back to view updated content.
Google and other search engines are extremely particular about content to rank a website. If there is lack of quality content, it will definitely not rank high for relevant keywords. Google logarithms do not judge a website its appearance so it analyses based only on content.
Original and varied content
It is crucial for a website owner to remember that user require a reason to repeatedly visit your website. There is a fixed time for which every individual browses the internet, and it is during this time that their attention needs to be distracted from social media networks to visit your site and see what your business offers.
Therefore, original content is not the only thing one needs to focus on, since content needs to be enticing for visitors so that they visit your website regularly. The most asked question is, how often content has to be added to one's site, and the answer to it is as frequently as possible.
Actually this answer depends on the type of the site in question. An information/news website requires updates for content on a regular basis, to remain relevant and regularly attract a flow of visitors. In case of other websites it is sufficient if content is posted twice or thrice in a month. Google penalizes websites that do not update their content for a few months, so regardless of type of website you own, keep updating content regularly.
Titles and Meta Data
Previously, websites used relevant keywords in page titles, description tags and meta data to obtain a high rank for these high ranking phrases or keywords. Some search engines partly relied on content present within these tags as it was quicker and easier to analyze pages this way.
With technological development search engines now have algorithms so that content in a page is analyzed for ranking. Some algorithms completely ignore meta tags when considering the page for ranking. The title is an exception as it is still considered as important for the content of a page.
Keywords
Keywords are the rulers of the world of SEO, and to obtain a higher rank it is necessary for you to understand keywords for which your target audiences will be using search engines. Search engine look for keywords in the content to analyze what the website or content is about.
By using the right keywords one can get higher rankings, however one should be careful while adding keywords. If a keyword is overused, it is known as keyword stuffing which is a common problem for which search engines usually penalize websites.
At last, it is necessary that you remember the purpose of your content; it is posted on your site to increase your revenue by promoting your business. Content generation is a type of marketing and you get output only after investing in this strategy.
Recommended Posts
June 28, 2018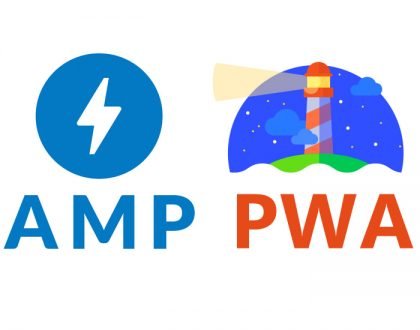 May 31, 2018
January 23, 2016