---
Design & UX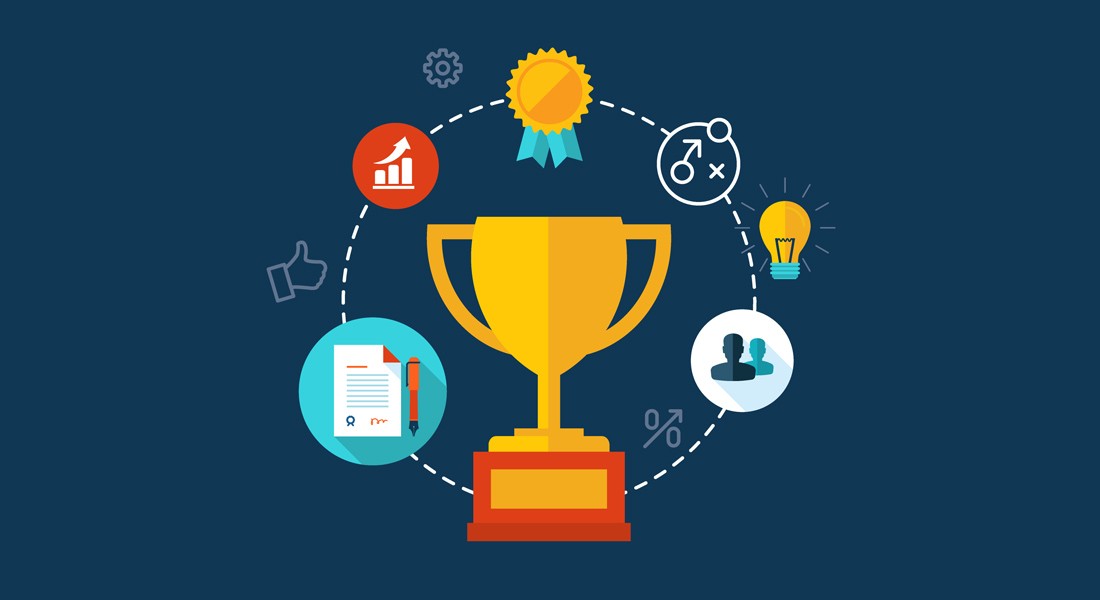 Design & UX
In the digital kingdom, convenience is king. Give your audience the means to engage with you in an efficient, user-friendly way, and they'll keep coming back.
User Interface Design (UI)
Have you ever used a website, application or device that was confusing or hard to navigate? It's a stressful experience that usually leaves you searching for an alternative.
Our UI experts are skilled at creating interfaces that are easy for people to use. This involves intuitive layout, strategic use of color and typography, and text arranged for clarity.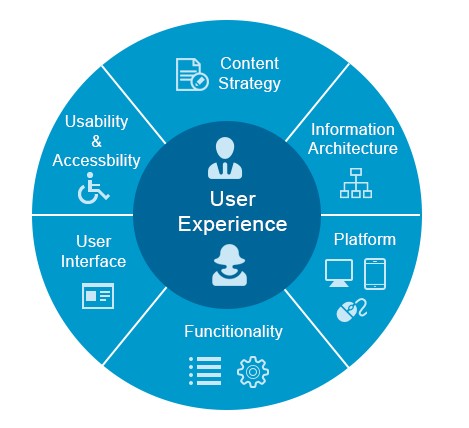 [dt_gap height="30″]
Digital Branding (Branding & Print Design) Strategy & Execution
Your branding influences how people feel about your company, and it provides an instantly recognisable reference point for your audience.
Bringing your brand into the digital world, where there are different values and expectations, is no easy feat. With so many ways to engage audiences, from websites to infographics to videos and tweets, building a relationship with your demographic requires careful planning.
We can help you come up with a digital branding strategy that is cost-effective and aligned with your offline branding, ensuring you build lasting connections.
[dt_gap height="30″]
[dt_gap height="30″]
User experience & Usability testing (UX)
User experience and usability testing determines how your customers feel when using your interface, and how easy it makes it for them to achieve a desired goal (like making a purchase).
Our UI team can help test, and refine your interface so that it serves each user well, and is enjoyable to use. The result is enhanced user satisfaction and improved sales for businesses.
[dt_gap height="30″]
[dt_gap height="30″]
Wireframing & prototyping
The strategic approach to developing websites and systems. Our prototype websites, apps, and media systems allow you to see how interfaces look before you commission fully-functioning versions.
[dt_gap height="30″]
[dt_gap height="30″]
Mobile application design
Connect with your audience when they're on the move. Mobile apps give you endless opportunities to engage with your customers and generate revenue, and they can also help your colleagues work smarter too. With expertise in programming, design, and usability, we can build innovative apps that users love.
[dt_gap height="30″]
Recommended Posts
June 28, 2018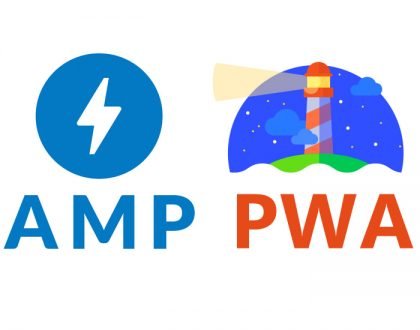 May 31, 2018
January 23, 2016