---
Benefits of Extensive Design to Ecommerce Site
Design for eCommerce Website
As an ecommerce business owner you ought to know that there are plenty of web design agencies around the world and choosing the right agency is a confusing task. Ecommerce business is extremely different from other online businesses and so are its requirements. The objective of your business is to increase sales by creating more purchases. It is most likely that you function on razor thin margins; therefore, are acquainted with the value of conversions. Thus, it becomes necessary for you to approach a professional website designer, who is skilled at creating ecommerce websites that derive results.
Additionally, the designer needs to know which ecommerce CMS will be best suited for your website requirements. There are several options available for you to consider counting non-hosted and hosted platforms. Listed below are six benefits of an extensively designed ecommerce site.
Trust
A website that has been designed beautifully seems reliable to your customers, they conclude that owners who care for their business will definitely care for its customers. However, design is not the only factor that makes the website reliable. Strategic placement of badges, awards, secure checkout, and several other elements contribute to growing faith in a website.
More return customers
When your customer's experience of shopping through your website is pleasant, the chances of hem becoming repeat customers increase. When your site becomes the best example of ecommerce Web Design New York offers, you will be sure that it is easy to navigate. You will find what you are looking for without much effort; moreover, your business's policies are easy to comprehend.
Higher conversions
The best web design understands that all necessary elements need to be actively available on a page. As a result of which the customer is able to purchase a product, by passing through several stages intuitively.
More engaged users
When your website is visually appealing customers are interested in browsing through it. When they browse for long it leads to higher totals while checking out, which translates to higher returns for your company.
Better search rankings
Ecommerce web design is much more than creation of a good looking website. The designer needs to understand SEO practices, since regardless of the design of the website, if site code is not formed properly for searching and locating an object. You are bound to lose the extra value earned through conversions, so ensure to have valid code that is easily crawl-able. In a nutshell, your search rankings will be better, when your code is cleaner.
Word of mouth
It is a common practice that an individual will only advertise or praise the site from which he/she made a purchase, and not those websites which were explored before finding the right product. Thus, when sales increase, it automatically increases word of mouth advertising. Sales are definitely affected by the appearance of the website, since most individuals would not want to purchase anything from a website that does not look nice. Word of mouth is also created through social media and website links which also increases traffic.
Recommended Posts
June 28, 2018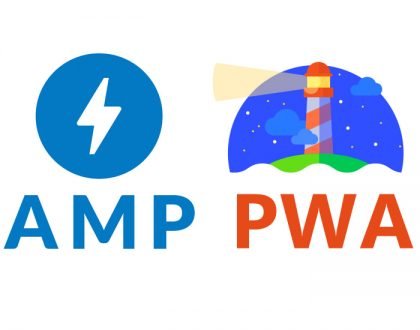 May 31, 2018
January 23, 2016