---
How Much Should a Professional Logo Design Cost?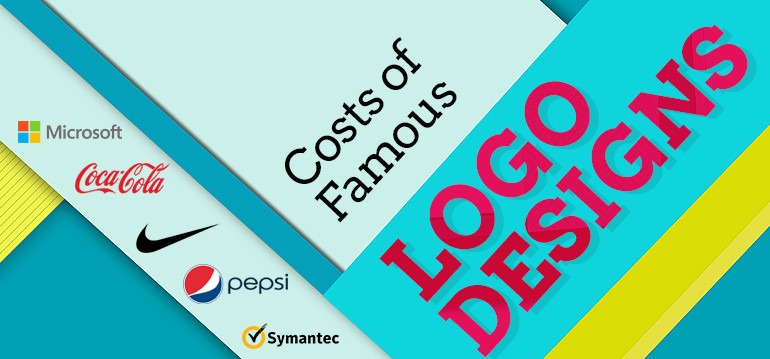 How much should you pay for your logo design?
How do you figure out if you're really receiving a reasonable logo design for the right price?
This is a question that baffles many people planning to set up their own business. What's even more fascinating is this; it baffles most designers too!
For the most part, there's no hard and fast rule that explains the pricing for a logo design. There are quite a few businesses that achieved remarkable success with simple (and free) logos developed in-house. A few others paid millions to get mediocre logo designs that received intense criticism not only from the design community but also from their target audience.
In a nutshell, the cost of a logo does not guarantee business success. But if you're not being smart about it, it may cost your dearly in terms of reputation and likeability. A professional logo design goes a long way in building trust and preference for a brand. Its importance cannot be undermined, particularly in the light of intense business competition prevalent these days.
But before I talk about how much you should (or shouldn't) pay for your logo, here's a little insight about popular logo designs and their costs. It'll give you an idea how unpredictable logo pricing can be.
Costs of Famous Logo Designs
Microsoft Corporation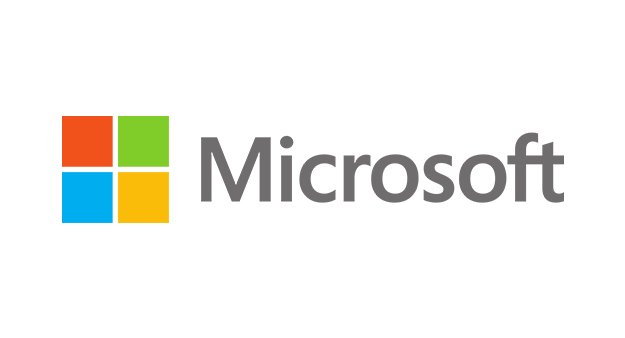 It is difficult to miss out the classic four-square logo associated with Microsoft Corporation. What is even more eye-catching is the fact that it was designed in-house by the company's accountant. Needless to say, great logos can come from anywhere, at any price!
Price: $0
Coca-Cola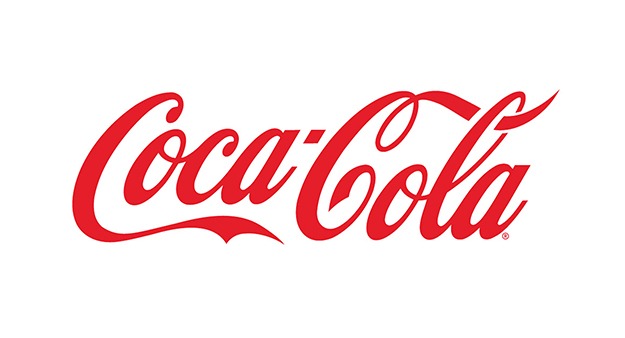 The stylish typeface has been associated with the company since 1886. The logo was designed in-house by the company's co-founder and bookkeeper Frank M. Robinson.
Price: $0
Twitter

The Twitter's bird seems to have taken flight after five major redesigns. But their very first will always be a design purchased from iStockPhoto.
Price: $15
Nike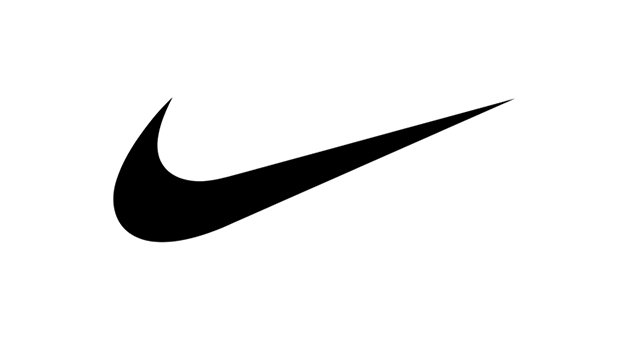 The swoosh mark of Nike has been working wonders for the company since 1971 when Carolyn Davidson, then a graphic design student, designed it.
Price: $35
Pepsi

Pepsi rebranded in 2008. And while their new logo seems to have a striking resemblance to their previous one, they nevertheless paid a fortune for it and spent several million to register it in the minds of their consumers as their new identity.
Price: $1 million
British Petroleum

Perhaps the most striking and the most expensive rebranding effort was undertaken by British Petroleum in 2008. And it could have been reasonably successful if it wasn't for the Gulf of Mexico oil spill in 2010.
Price: $211 million
Symantec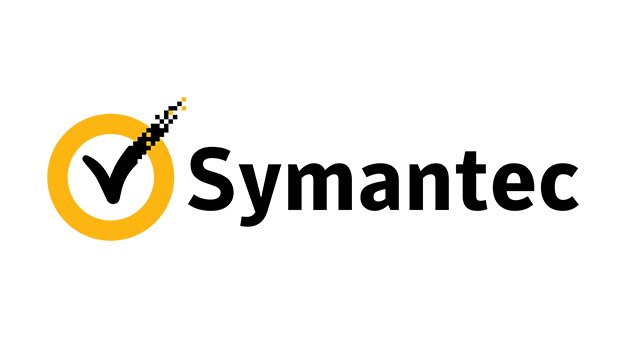 Symantec simply blew off the ceiling with their logo for VeriSign, not only in terms of design but also in terms of the cost. They're still rated as one of the most expensive logos of all times.
Price: $1.28 billion
This should give you a fair idea about how much a logo design can cost. On a broad scale, it may be anywhere between $0 and several million. Even more importantly, the price does not guarantee business success.
So how do you pick the right price? You'll be in a better position to do that if you understand the options available to you.
Where To Get Your Logo Designed From?
In general, you can get your logo designs from one of these resources:
• Students [$10-20/hr]: They are extremely affordable and, as in the case of Nike, may be able to turn around your company for the better. But they are inexperienced and unconventional, and hence may pose a risk for your brand identity.
• Freelancers [$250-2500/project]: They work alone and may charge a little more in line with their experience. But you're essentially dealing with an individual who might or might not be as responsible as you'd like.
• Expert Consultants [$1,000,000+/project]: They may work alone or in collaboration with an agency/design firm. They have years' of experience and hence offer the safest bet. However, they may not necessarily fit your budget, particularly if you're a startup.
• Logo Design Firms [$69-2500/project]: For most startups and SMEs, logo design firms offer the best deal in the form of bundled affordable logo design packages. They fill in the gap by providing more services at a lower cost, providing a better value for money.
• Logo Design Contests [$100-250/project]: Logo design contests enable you to get multiple logo design ideas for a slightly higher price (as compared with logo design firms). However, you can never be completely sure if the participant is a designer or not. The design community is wary of logo design contests. You might end up paying for a logo that may look appealing, but it misses out on important design elements, hence posing a risk for your business.
• Logo Makers [$0-$100/project]: Last but not the least, you can access DIY logo makers that enable you to work with templates and predesigned images in order to customize your business logo. If you read the sentence again, you'd realize doing so completely kills the purpose of a logo altogether – it is NOT unique, and definitely NOT yours!
So How Much Should A Professional Logo Design Cost?
It could cost you nothing, a few ten-dollar bills, a few hundred or even thousands. How much you should pay for a professional logo design largely depends on how much you can afford.
Ideally, you should spend between $100 and $1,000 on creating the right brand identity. Your logo forms the foundation of your business, and a stable foundation can work wonders for you. A right start can help you make the right first impression, winning several customers from day one.
To Wrap It Up
Your business logo is a crucial part of your brand. And while there are multiple resources you can use to get your logo designed, you should be looking to get the best value for your money. In all honesty, logo design firms offer the best value for startups and SMEs.
Spending about $1,000 to get the right brand identity can help you bolster your business for greater gains. Besides this, affordable logo design packages can help you get started without abusing your budget.
By and large, it all depends on you how much you are willing to spend!
We wish you all the best for your business endeavors.
Recommended Posts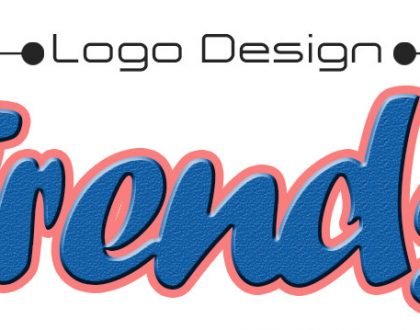 July 3, 2015